Our Team & Association
Michael Balakirsky, MBA is the Principal of Sophos Financial with offices in Columbia MD area and Rockville MD area. We are happy to assist clients in the Greater Washington DC with Financial Planning and Asset Management.
We are proud to be a part of FAN -Financial Advocacy Network. FAN-team of advisors with offices from Maryland to South Carolina to Florida. Our team helps individuals, business owners and families like yours with financial planning, retirement planning, and investment advice.
The Advisors with Financial Advocacy Network manages more than 400 million USD in assets.
Our Team: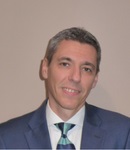 Michael Balakirsky MBA
LPL Financial Advisor/ Wealth Manager
The Principal of Sophos Financial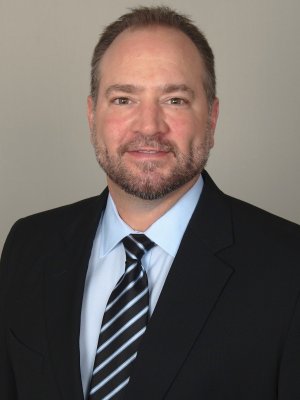 Martin C.Sullens
Managing Partner FAN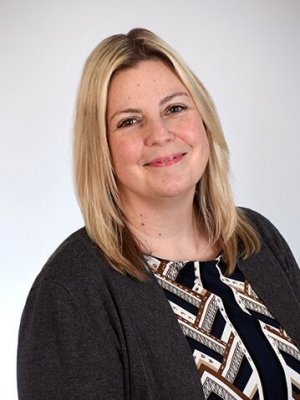 Amy F.Cox
Managing Partner FAN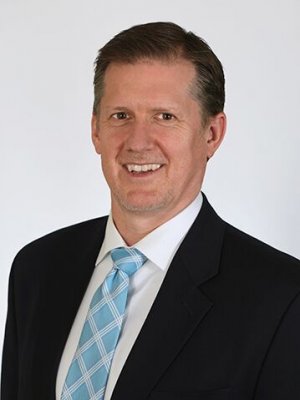 Christopher L. Cox
Managing Partner of FAN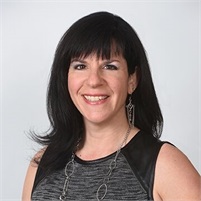 Laura Starr Levengard
Office Manager & Marketing Specialist